The past:
Yo, my name is Hamun. Since I was a child I had a big passion for learning. I love school, but life made me realize that you can not only work hard to achive something. You have to adapt yourself to everything. That is why I wanted to focus on many aspects of programming. Both front-end and back-end. I learned HTML and CSS at the age of 12. I moved on to learn .Net and ASP.NET in C#. As a hobby I made youtube videoes since 2007. I made tutorials, guides, vlogs, etc. I wanted to help people with my knowledge, and hopefully be better in learning on the way. I also made Anime Music Videoes (AMV), where I combine Japanense Cartoons with music. Since then I moved on to my new channel where I make danish videoes, with the purpose of helping other people with anything I know.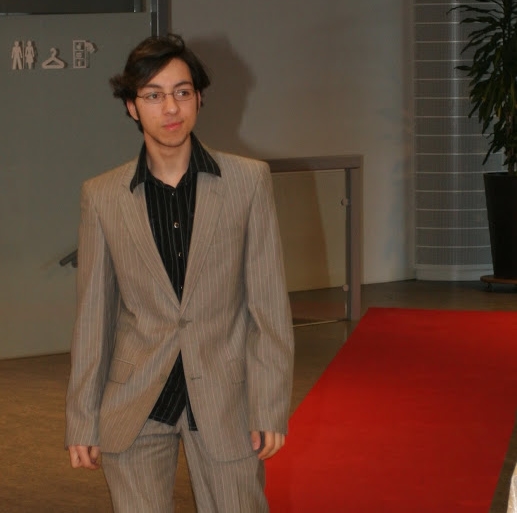 The present:
I have been studying for Datamathematics (Datamatiker in danish) for 3 semesters. I have made many systems and applications, to know how they are made now. I can both work back-end and front-end now. Click the "Portfolio" menu to see what I have made. I am a teaching assistent for "matematik centeret" in Aalborg. I help people with mathematical problems and learn them how to solve them. I have been a part of many projects and one of the most noticeable is the Game Jam I have been in where we made a Game about Satans Unicorn Hero.
The future:
One of my biggest dreams is to learn everthing about computers. Both Hardware and software. Some people say that "A jack of all trades, master of none". Therefore I will solely focus on the front-end. But I have many knowledge about back-end that I can around many workplaces. I am mosly also an expert in errorhandling and faulty code repairing. I live to learn. I will never say no to learning something and have motivation for learning something new each day.